By Barry Wong, Special to Asian American Times
(Tempe, Ariz) GOLD MOUNTAIN. Early Chinese immigrants, mainly from Canton Province (now Guangzhou) referred to America as "gold mountain;" the term dating to the late 19th Century gold rush in the western United States connotes a land of riches and opportunities. Around the same time, the Chinese came in droves by the boatload as imported labor to build the Transcontinental Railroad; building the most difficult leg (topographically and geographically) from California to Utah. They eventually settled predominantly along the U.S. west coast (San Francisco, Los Angeles) and northeast (New York City, Boston).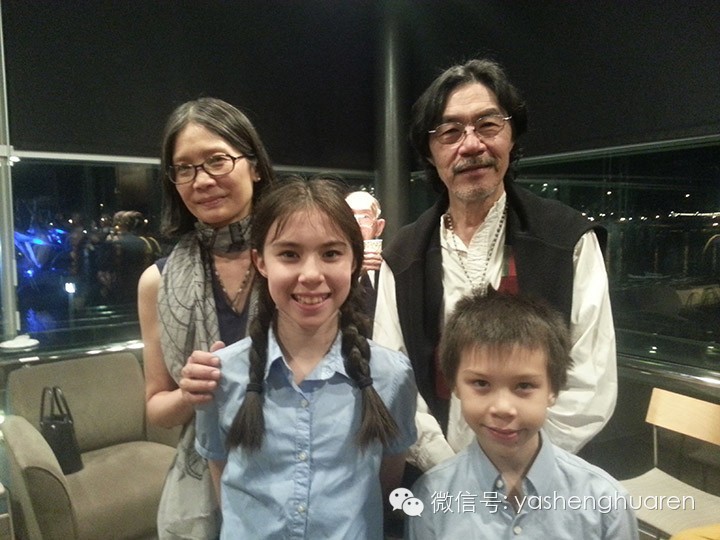 CHINESE IN AMERICAN SOUTH. What is not widely known is that many of the early Chinese, also laborers, were brought or migrated to America to help pick cotton in the American southern states including Mississippi, Arkansas and Alabama. Some say they were a reliable replacement to harvest the fields after the slaves were freed. The Chinese experienced hard physical labor hand-picking cotton. They settled in that region and several generations later Chinese Americans continue to live and thrive there mostly as grocery store, business and restaurant owners as well as professionals.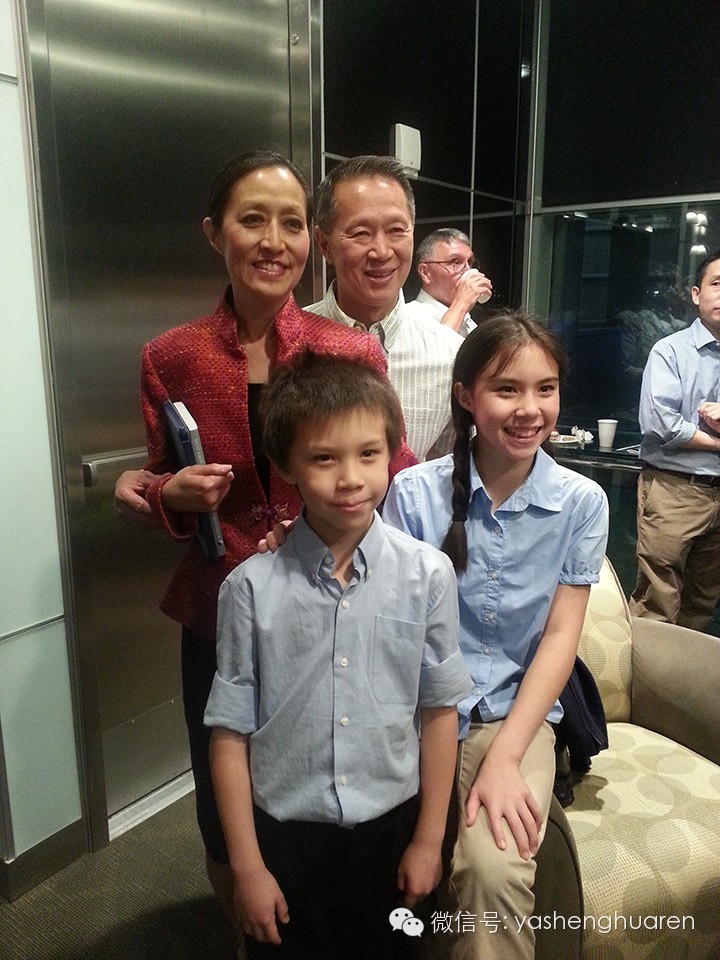 New York-based H.T. Chen & Dancers, a dance performance group led by Mr. H.T. Chen and Ms. Dian Dong, conceived a project called "South of Gold Mountain" to share through dance the relatively unknown story omitted from history books of pre-World War II Chinese settling in southern states. They performed at Tempe Center for the Arts on March 27 and 28, 2015 following a week-long residency as presented by Arizona-based Desert Dance Theatre, led by Mississippi native Lisa Chow.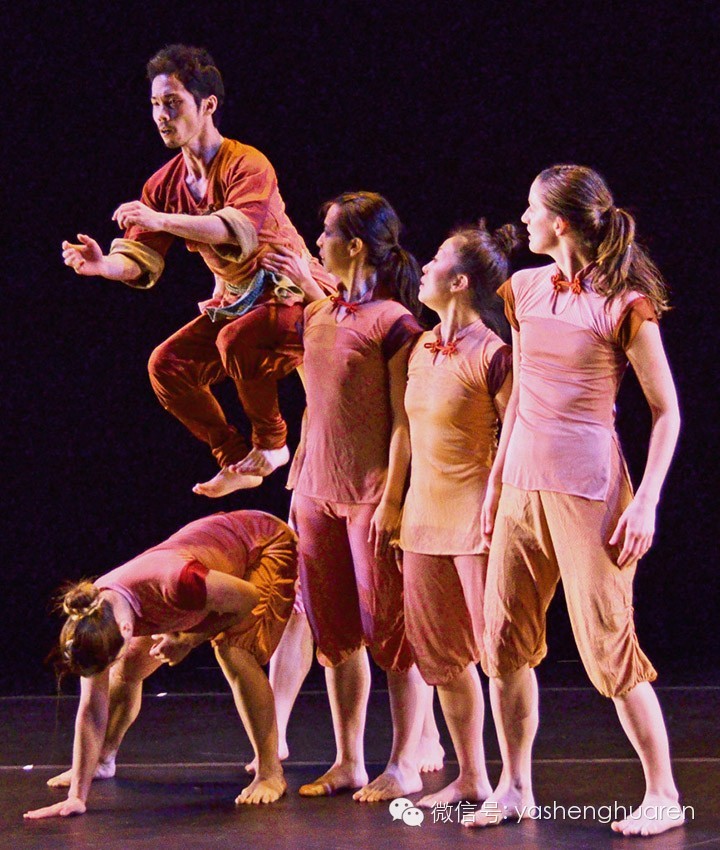 COTTON PICKING CHINESE. Through dance, costumes, props, music, recorded oral histories and projection of historic photos, the performance told the story of the early Chinese to the American South. They were humble and simple people persevering through their labors. As they settled in the southern states they learned to live with White and Black populations; they learned English with a southern drawl and listened to southern Blues music.
One dance scene depicted the early Chinese striving to move ahead socially and economically, moving around obstacles but only to be held or pulled back for reasons including racial discrimination. Many Chinese Americans including from the South served in the Army and other branches during WWII as another scene portrayed.
The dance story of Chinese Americans during WWII and after was not dissimilar to the story in Arizona and throughout America. The photos projected on stage showed Chinese parents and their babies or toddlers posing in front of or inside their grocery stores in the South; a setting also common in early Phoenix of immigrants from China.
Chinese restaurants proliferated in the South. Another dance scene showed a husband and wife starting a restaurant with the husband, wearing a white apron with soup pot and ladle in hands, tending the kitchen while the wife managed the public areas of the business; their children eventually working as servers and busboys – a common Chinese American generational success scenario throughout America from pre-WWII to today.
CHINESE INTEGRATED IN SOUTH. The latter part of the dance performance showed Chinese families more westernized from the clothes they wore to their mannerisms. The modern-day photos projected on stage showed a Chinese American wearing a white coat with other doctors in a medical school class photo and a physically imposing Chinese American in a police uniform proudly standing in front of his squad car. The dance performance's concluding story was how Chinese Americans in the South have integrated into American society from their early days as field laborers to becoming entrepreneurs, business owners and professionals. The final scene showed a celebration of accomplishments and successes that the Chinese have contributed as Americans.
A panel discussion with guest speakers and local Chinese American leaders, moderated by Lisa Chow, followed the performances. Panelists included H.T. Chen and his associate director/co-choreographer wife, Dian Dong, Madeline Ong-Sakata (Ariz Asian Chamber, executive director), Barry Wong (former Arizona Legislator and Corporation Commissioner), Carolyn Chan (Chinese American Citizens Alliance, past national president), John Jung (author of several books about the Chinese American experience in the South, i.e., "Chopsticks in the Land of Cotton") and Wei Li (ASU Professor of Asian Pacific American Studies). Panelists addressed the performance, their personal experiences and responded to audience questions.
H.T. Chen & Dancers and Desert Dance Theatre presented a story that needed to be told of the early Chinese in the American southern states. They were well received by a warm and enthusiastic Arizona audience.
Picture Caption: The young dancers Kayla and Alex from Arizona Art Academy, with H.T. Chan and Dian