【亚利桑那社区情报】大热门Basis 学校公开注册即将开始,别错过!

火凤凰--美国亚利桑那华人世界网
http://phoenixchineseworld.com/
Mark Your Calendars for Open Enrollment!

Dear friends and families of BASIS,
We are pleased to announce that our 2016-17 Open Enrollment period will take place from Monday, November 16 to Wednesday, December 16, 2015.   Be sure to mark your calendars if you plan to apply to a BASIS School for the upcoming school year.  Our online enrollment portal can be found by visiting www.EnrollBASIS.com.
You are receiving this email because you have signed up for our interest list.  If you are a current BASIS family, we'd love you to pass this message along to any of your friends and family who may be interested in a BASIS education for their children!
Who Should Apply During Open Enrollment?

Potential BASIS students

Waitlisted BASIS applicants as waitlisted applications do not roll over to the next year

Current BASIS students wishing to transfer to a different BASIS campus.

Current BASIS students that will complete the highest grade offered at their current BASIS school and wish to apply to the next grade level at another BASIS school or to a designated BASIS affiliate school.
Please Note: current BASIS students wishing to attend the same campus for the following school year should not register using this process. Re-enrollment occurs at each BASIS campus for all currently enrolled students that are eligible for the next grade level at the same BASIS school.
When to Apply:
We will open the 2016-17 Online Enrollment Portal on Monday, November 16, 2015.  You may apply at any time between November 16th andDecember 16th to be considered for the Open Enrollment lottery.
Where to Apply:

You can access our online enrollment portal by visiting www.EnrollBASIS.com.  
Why is it important to apply during Open Enrollment?
Our Open Enrollment period marks the first opportunity to apply to a BASIS school for the upcoming school year.  It also represents the only opportunity to apply in a lottery to a BASIS school.
Applications completed during the Open Enrollment period are included in our random lottery pools, and those lottery results determine the enrollment or waitlist status of each applicant that applies during the Open Enrollment period.  Applications completed after Open Enrollment will be processed on a first-come, first-served basis behind applications received during the Open Enrollment period.  This means that registering during Open Enrollment will give your student the greatest chance of gaining a spot at a BASIS school.
Lotteries will be held in January shortly after the Open Enrollment period, and results will be available after lotteries have been conducted.  Dates for both events are TBD, and will be posted on school websites once they are finalized.
Where can I read about BASIS Enrollment Policies?
Some of our enrollment policies have changed for the 2016-7 school year.  For more information about our enrollment policies, please visithttp://apply.bsischools.org/.
We look forward to an exciting enrollment season and thank you for your continued interest in BASIS Schools!
Warm regards,
The BASIS Enrollment Team
enrollment@basisschools.org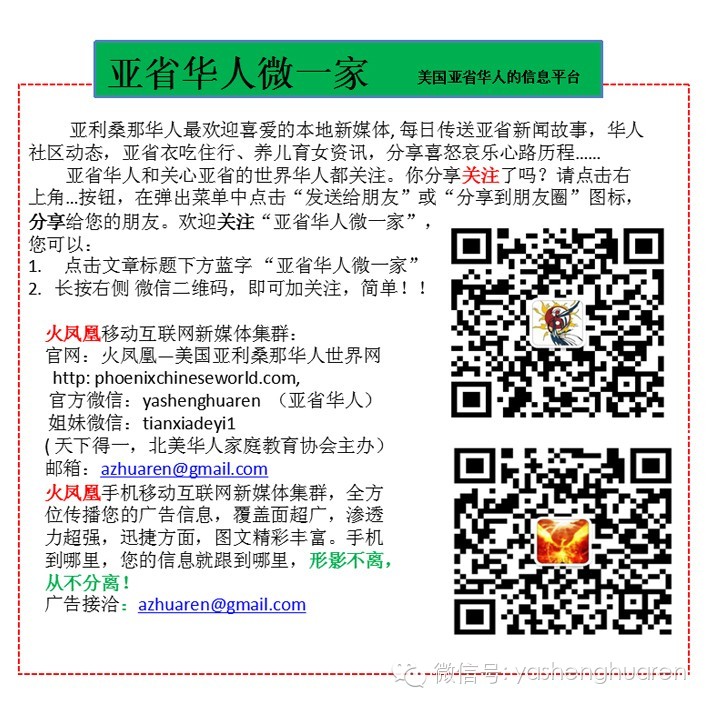 ---
---